Open the door to the Passivhaus standard
Zero Energy is an award-winning engineering team with international experience in Passivhaus construction
Five Principles of Passive House
Fundamental to the energy efficiency of these buildings, the following five principles are central to Passive House design and construction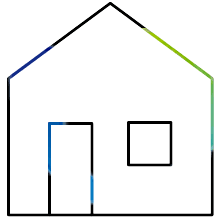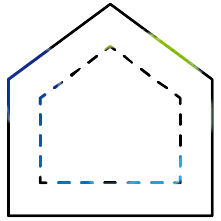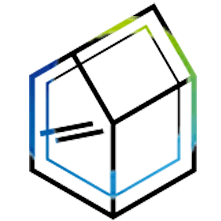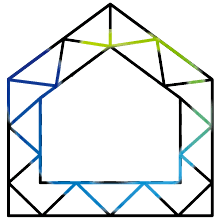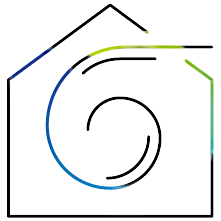 Heat recovery ventilation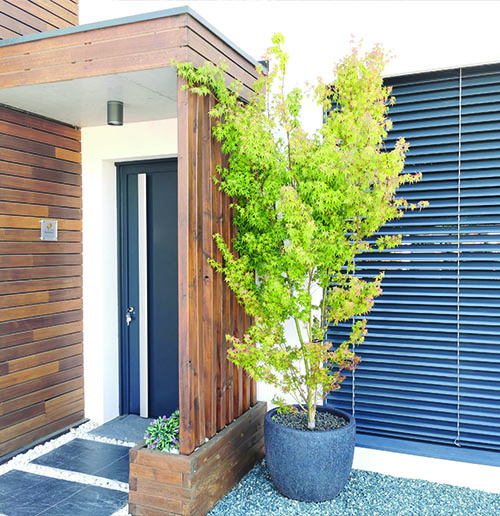 What We Do
We are one of the Europe's most experienced engineering practises specialised in Passivhaus construction. We collaborate with local authorities, architects, and contractors on new build and EnerPHit projects for the residential and commercial sector.
This low-energy construction standard has been the focus of our knowledge and public dissemination. We have shared our expertise at international conferences, in our courses and with universities since 2010.
Zero Energy is a course provider by the Passivhaus Institute in Darmstadt to offer accredited training and examinations to obtain the official Passivhaus Tradesperson, Passivhaus Designer and the new PHPP Expert diploma.
From our office in Manchester, we are fully available to help you to deliver Passivhaus certified buildings that bring together energy efficiency, comfort, and affordability.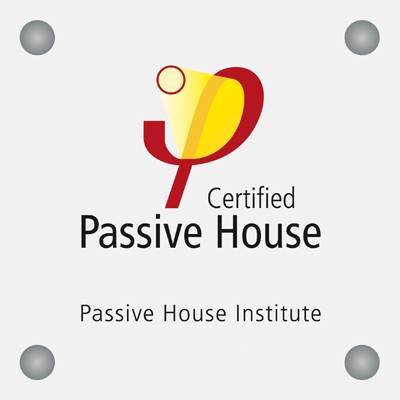 Certify your building with Zero Energy
Zero Energy are accredited Passivhaus Certifiers and audit buildings against the Passivhaus, EnerPHit and Low energy building standard.
We have a wide range of international experience certifying from single-family homes to large commercial and educational buildings.

From here I wanted to congratulate the entire Zero Energy team for their approach to the platform and the distance learning system, which was previously appreciated as a way of being able to combine working life with continuous learning. With COVID, it has been shown to be very effective to avoid attendance. Very well-prepared classes, always interesting topics and an exciting world to delve into with all the available material. Highly recommended, and for. My part I will continue to enjoy all the training you offer.
Jorge Rodriguez, SODA Solutions

I really likes doing the Certified Passivehaus designer course in online dictated by Zero Energy. It has given me the right tools to be able to design and build with criteria and awareness. The online modality was very useful since living in a different country, with a different time zone and a full time job, the Zero Energy system allowed me to watch videos of the classes as soon as they were available and play them in my time and on my schedule., with the possibility of taking notes at my own pace, continue with the notes, go back and forward the videos according to what is necessary. A very interesting point is that the videos had a possibility of being reproduced at a higher speed, which made it very useful if you had already read the books and wanted to review concepts, saving time. Zero Energy's online portal to watch course videos, ask questions and receive answers is very simple and easy to use with a nice aesthetic. I highly recommend this online course for all of us who have a compressed schedule. 100% recommendable.