Open the door to the Passivhaus standard
Zero Energy is an award-winning engineering team with international experience in Passivhaus construction
Five Principles of Passive House
Fundamental to the energy efficiency of these buildings, the following five principles are central to Passive House design and construction.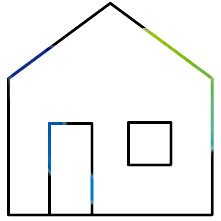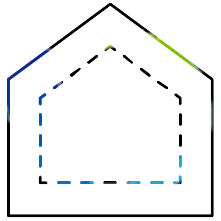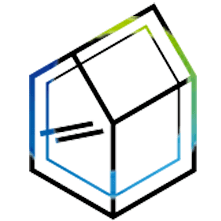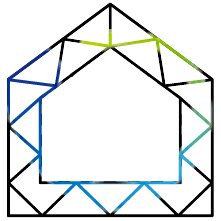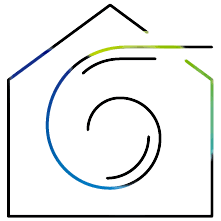 Heat recovery ventilation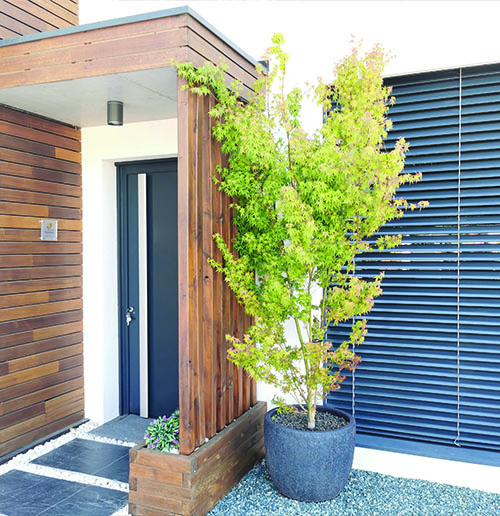 What We Do
We are one of Europe's most experienced engineering practices specialised in Passivhaus construction. We collaborate with local authorities, architects, and contractors on new build and EnerPHit projects for the residential and commercial sectors.
Deep knowledge and public dissemination of this low-energy construction standard has been our focus . We have shared our expertise at international conferences, through our courses and with universities since 2010.
Zero Energy is a course provider authorised by the Passivhaus Institute in Darmstadt to offer accredited training and deliver examinations to facilitate obtaining the official Passivhaus Tradesperson, Passivhaus Designer and the new PHPP Expert diploma.
From our office in Manchester, we are fully available to help you to deliver Passivhaus-certified buildings that bring together energy efficiency, comfort, and affordability.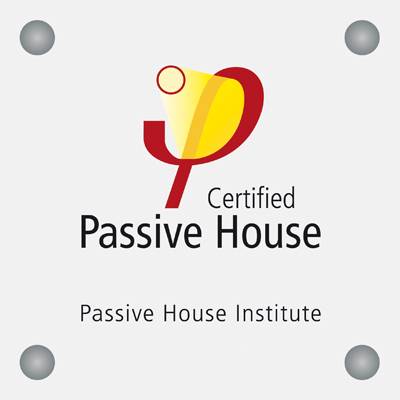 Certify your building with Zero Energy
Zero Energy are accredited Passivhaus Certifiers and audit buildings against the Passivhaus, EnerPHit and Low energy building standards.
We have a wide range of international experience certifying different building typologies. From single-family homes to large commercial and educational buildings.

Jesus is an absolute ROCK STAR when it comes to passive house. I first met him at the international Passivhaus conference and he was keen to help me achieve my ambitions. Although we didn't work together initially, when we finally did, the knowledge he brought to the table has catapulted PureHaus forward. Zero Energy is a fantastic team of talented engineers, architects and trainers 100% focused on passive house and sustainable construction. I can recommend working with the team whether you need an retrofit assessment, buildings design, engineering, MVHR design, PHPP, training to certification. Further more, I can honestly say that I have not worked with a company more integrity, drive to educate and desire to change the construction industry for the better than Zero Energy, and this is all down to Jesus and his commitment to buildings better world. Jesus and his team can provide customers with a short cut to zero.
David Bradley-Bowles, Pure Haus

Excellent certification service.
They were very helpful and informative throughout the process.
Brendan Powell, Passivhaus Home Owner
Hugest thanks and congrats on delivering the Tradesperson course to us all in such a thorough, knowledgeable and calm way!!! You are a great teacher and show us all up with how much you know!
Claire Jamieson, PHI Architecture
Passivhaus Certifier with extensive practical experience, able of supporting the project from early engagement all the way to the end of it.
An excellent and informative Passivhaus Tradesperson course.
Andy Pickup, Certified Passivhaus Tradesperson