Accredited training
Expand and update your knowledge for the design and construction of Passivhaus buildings with Zero Energy. Accredited assessing bodies and course providers since 2015.
Discover your full potential
Where, when and how you want.
Zero Energy is accredited by the Passivhaus Institute in Darmstadt to offer training courses, helping you to obtain or renew the official certification as Passivhaus Tradesperson, Passivhaus Designer and PHPP Expert.
This low-energy building standard has been the focus of our research and public dissemination. We have shared our expertise at international conferences, with universities and in our public and bespoken courses.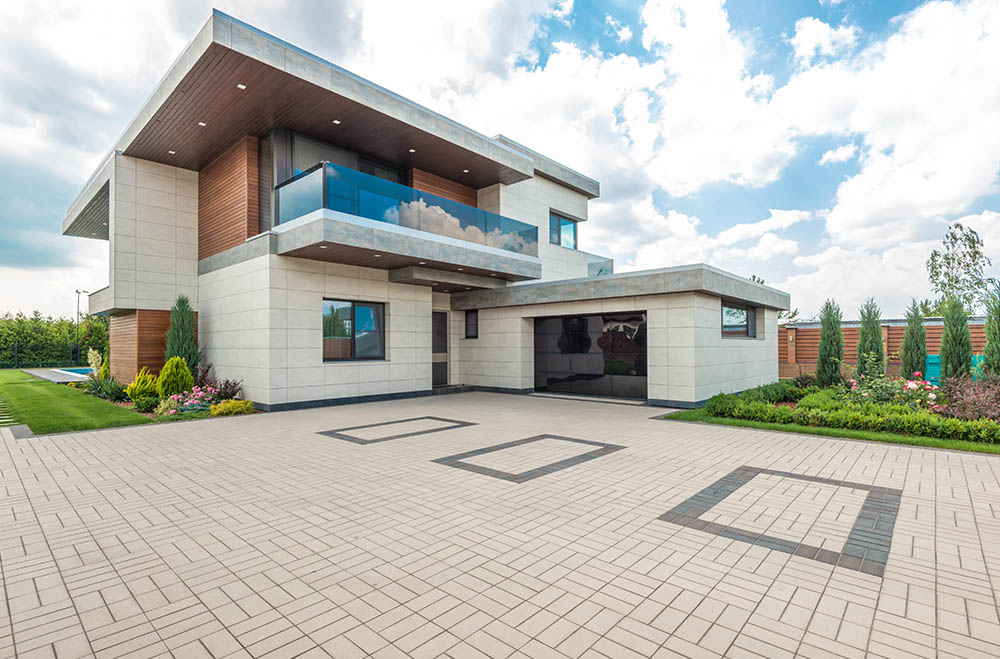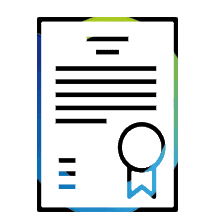 Building Certification
Zero Energy is a Passivhaus accredited building certifier with five years of international experience on many projects of different sizes and typologies. Keep your timeline on track and within budget by working with an accredited certifier from the initial design phase. Only through Passivhaus certification can you assure your building will perform as initially planned. Starting the certification process before work commences will help to avoid common pitfalls and minimise risk in your Passivhaus project.
Training
Do you want to know more about the Passivhaus standard? Or become an internationally accredited Passivhaus Designer, Tradesperson or PHPP Expert?
We are one of the few official Passivhaus trainers in the UK qualified to provide internationally accredited expert training and organise exams to help you to become Passivhaus Designer, Tradesperson or PHPP Expert.
Additionally, we have a large track record of in-house and tailored courses covering any topic related to Passivhaus construction. Our courses are high quality, personalised and give our participants the best learning experience applied to real projects.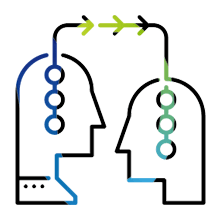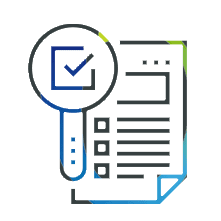 Building Testing
We offer a range of non-destructive building tests to ensure the strict requirements of Passivhaus standards and low-energy buildings are achieved.
Our tests include Blower door airtightness, room fire integrity, in situ dynamic U-value measuring, and window permeability class classification.
We also specialise in compensated air volume flow measurements for ventilation systems and indoor air quality testing and monitoring.
Consultancy
At Zero Energy, we provide thorough, high-level consultancy services for designing and building Passivhaus and EnerPHit projects of any size and typology. Our accredited Passivhaus Designers and PHPP Experts can offer full technical support, collaborate with your design team, and deliver informed, professional and impartial advice at every stage, from pre-planning until certification.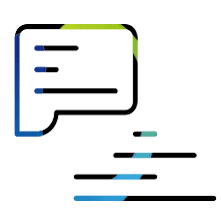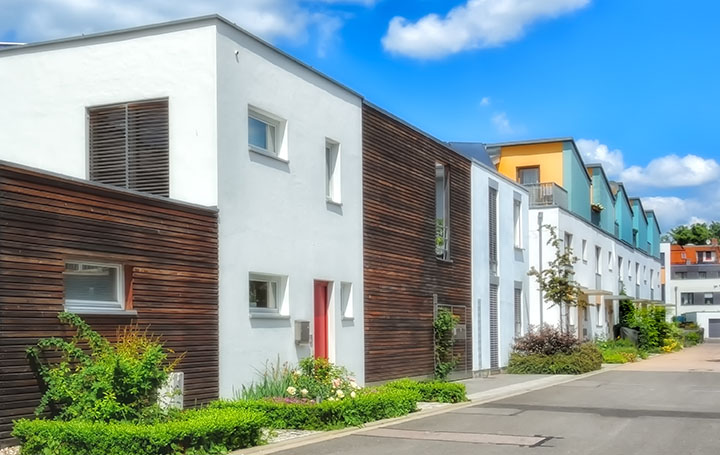 For businesses?
Each of our bespoke training programs are tailored to the specific needs of your company and employees.
There is a wide range of courses available for construction and architectural practices, carpenters, engineers, HVAC installers, real estate agents, or even local authorities.
Request more information here

From here I wanted to congratulate the entire Zero Energy team for their approach to the platform and the distance learning system, which was previously appreciated as a way of being able to combine working life with continuous learning. With COVID, it has been shown to be very effective to avoid attendance. Very well-prepared classes, always interesting topics and an exciting world to delve into with all the available material. Highly recommended, and for. My part I will continue to enjoy all the training you offer.
Jorge Rodriguez, SODA Solutions

I really likes doing the Certified Passivehaus designer course in online dictated by Zero Energy. It has given me the right tools to be able to design and build with criteria and awareness. The online modality was very useful since living in a different country, with a different time zone and a full time job, the Zero Energy system allowed me to watch videos of the classes as soon as they were available and play them in my time and on my schedule., with the possibility of taking notes at my own pace, continue with the notes, go back and forward the videos according to what is necessary. A very interesting point is that the videos had a possibility of being reproduced at a higher speed, which made it very useful if you had already read the books and wanted to review concepts, saving time. Zero Energy's online portal to watch course videos, ask questions and receive answers is very simple and easy to use with a nice aesthetic. I highly recommend this online course for all of us who have a compressed schedule. 100% recommendable.